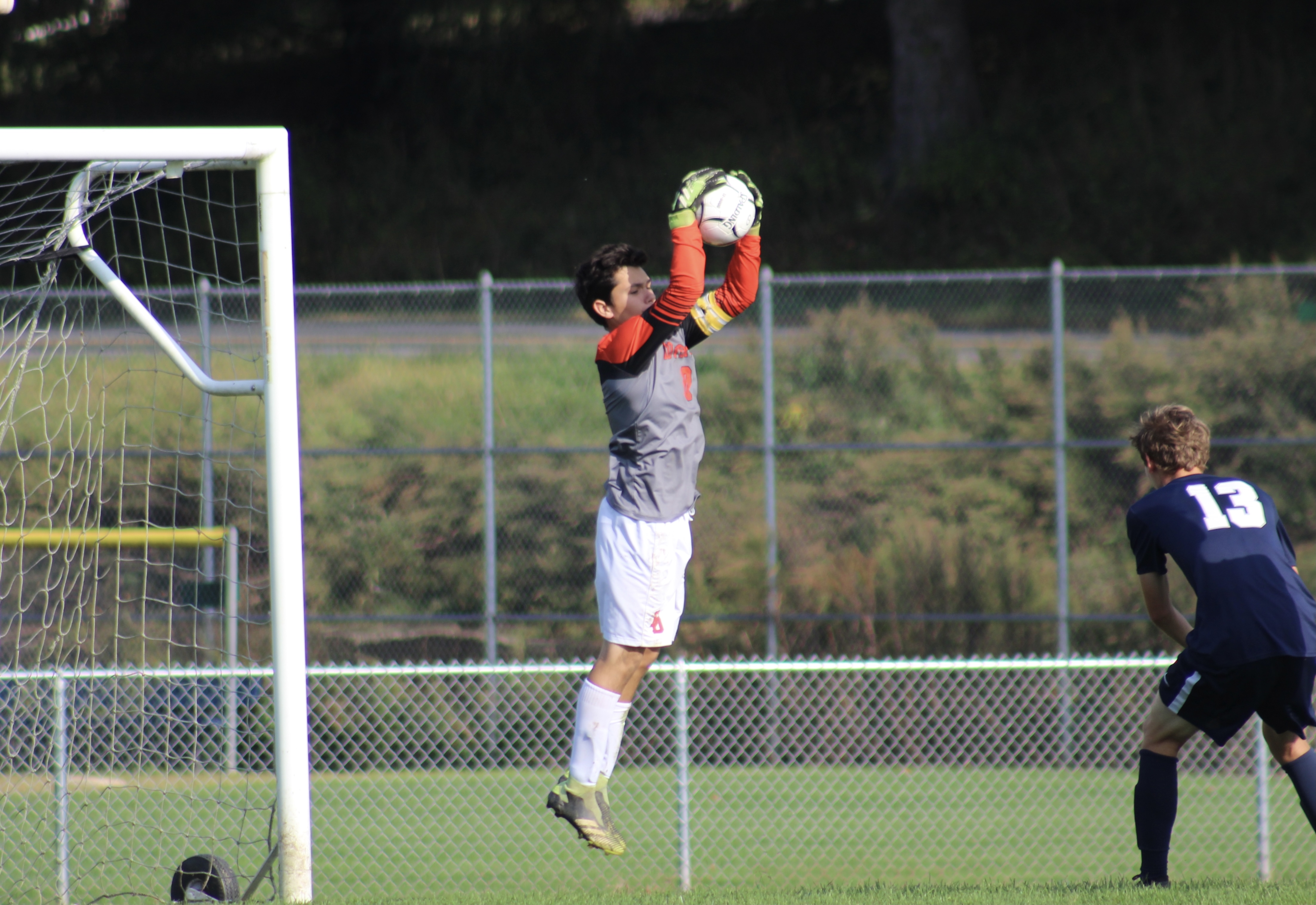 Mr. Paul Kenny- Director of Athletics
Office Phone: 845-877-5700 ext. 1202
Parents of Student Athletes,
To participate in Modified, JV, or Varsity athletics, New York State requires a current health examination. The health examination for qualifying a student's participation in athletics is valid for a period of 12 continuous months - through the last day of the month in which the exam was conducted; and through the entire sports season, even if the exam's expiration is before the season is completed.
On Monday, November 6th, the district will be having a Nurse Practitioner available for Sports Physicals. If you would like to REGISTER your student for a physical, please email the High School Nurse at andrea.mina@doverschools.org or call 845-877-5751. A completed permission slip is required for a physical on November 6th.
Thank you!
DRAGON ATHLETICS
Call the Sports Hotline for Daily Updates!
845-877-5753